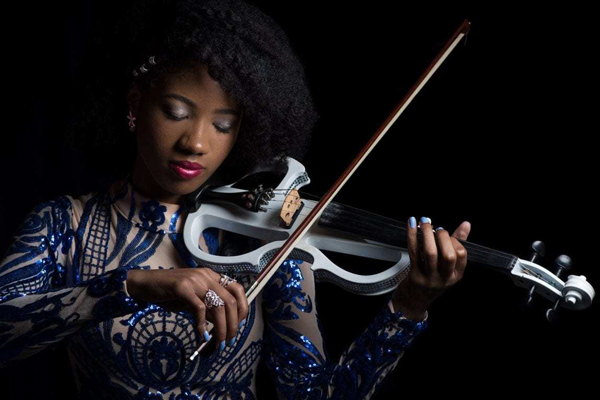 Looking For The Best Solo Musicians In Chicago, IL?
Rate Includes:
Entertaining Solo Music Performance
Need help organizing your party plans? This bundle includes a FREE party planning consultation
SUBMIT A REQUEST
Accordion Players
Bagpipers
Banjo Players
Bassists
Brass Musicians
Cellists
Clarinetists
Classical Guitarists
Classical Pianists
Composers
Didgeridoo Players
Drummers
Dueling Pianos
Dulcimer Players
Fiddlers
Flute Player/Flutists
Guitarists
Harmonica Players
Harpists
Jazz Guitarists
Jazz Pianists
Keyboard Players
Mandolin Players
Multi-Instrumentalists
One Man Bands
Organists
Percussionists
Pianists
Saxophone Players
Singing Guitarists
Sitar Players
Soundtrack Composers
Steel Drum Players
Techno Artists
Trombone Players
Trumpet Players
Ukulele Players
Viola Players
Violinists
Wedding Musicians
Woodwind Musicians
Phillips | Advice & Ideas
Always Pick a Party Theme
An event theme, whether it's for a corporate conference or a dinner party, should embody the objectives of the gathering, and when it does, it can function as the glue that unifies them.
Start Early
Starting to plan for your event 2-3 months ahead provides you the opportunity to book your desired venue, hire your favorite performer, and of course, find the perfect outfit!
Schedule a Party Coordinator
There are plenty of reasons to hire an event planner. Most of all, they boil down to saving you stress and saving your event budget—without sacrificing the WOW-factor.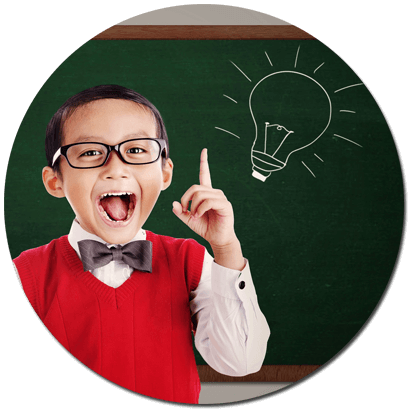 PICK A SERVICE

---
Which entertainment service would your guests or guest of honor enjoy most?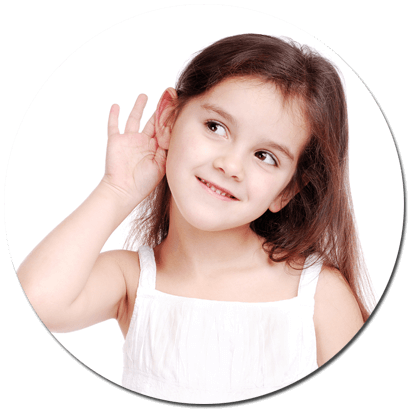 GET A QUOTE

---
Getting a quote is easy. Simply fill in the service desired, location and contact information.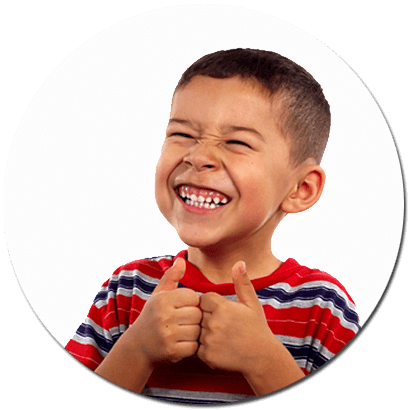 BOOK WITH CONFIDENCE

---
We take pride in providing the best entertainers and rentals in the industry.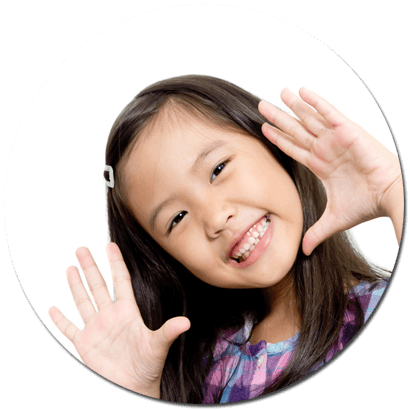 PARTY LIKE A ROCK STAR

---
We're always available to answer any questions you may have. It is our pleasure to serve you and your guests!
---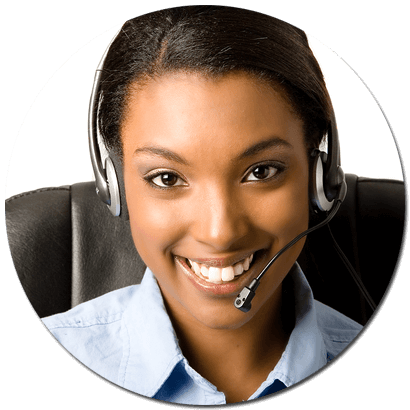 OUR PROMISE

---
Quality Assurance
Secure Payments
Hands-On Support
Nationwide Availability
FAQ about hiring Solo Musicians in Chicago, IL
Why Book a Solo Musician for my Chicago, IL-area party?
Hiring a professional musician makes any event extra special. You can have a solo performer play at your cocktail party, a wedding, a special surprise anniversary dinner, a corporate event, a kids' party, an elegant or upbeat dinner party, a backyard barbecue, or a bat mitzvah or sweet 16. A soloist can serenade you as you get down on your knee for a surprise engagement, make a holiday party extra merry, or help you say a sweet goodbye at a celebration of life. You can also hire a solo musician to round out your band if you need an extra drummer or backup singer for an upcoming performance.
Solo musicians aren't confined to instruments; you can hire a vocalist, or someone who both plays an instrument and sings. Professional musicians can tailor their playlists and performance to the nature of your event, to maintain the mood and set the overall tone. You can request that your solo musician wear a suit for formal events, or wear their best casual Hawaiian shirt to play beach tunes for your summertime luau.
Hiring a solo musician can be easier than hiring a band, as there is only one performer's schedule to work with instead of requiring multiple performers to be available on the same date. If you do need more than one musician for an event, often solo performers have colleagues they can collaborate with to turn their solo cello performance into a three-piece string group. The cost you will pay to hire a solo musician can vary. The date of the performance will affect cost, as weekends and holidays are often in higher demand. The length of the performance affects cost, as you are paying for the musician's time. Other factors include the distance the musician has to travel, the musician's skill level and how in-demand they are as a performer.
If you are ready to get your party planning started, contact a Phillips family member today. Our knowledgeable team will assist you in selecting the perfect solo musician for your party.
(Service options subject to availability. Offer may not be available in all states)
Want to see more? Follow us on Facebook and Instagram
---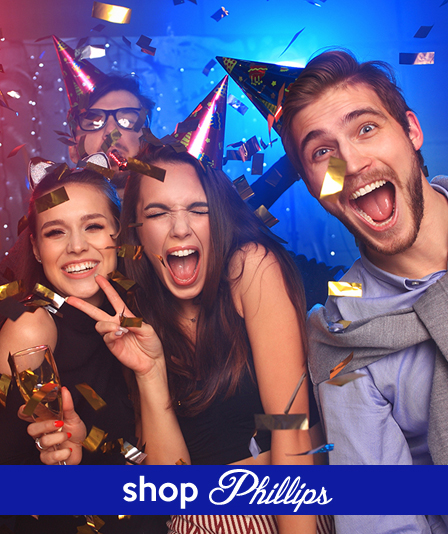 SHOP PARTY SUPPLIES
What areas near Chicago, IL do you serve?
We serve Cook County, Will County, DuPage County and Lake County. Our event planners in Chicago also travel to Glenview Nas, Stickney, Lincolnwood, River Forest, Riverside, North Riverside, Hines, Harwood Heights, River Grove, Lyons, Norridge, Summit Argo, Summit, Hometown, Broadview, Bedford Park, McCook, La Grange Park, Stone Park, Schiller Park, Merrionette Park, Rosemont, Hillside, Northlake, Justice, Kenilworth, Golf, Hodgkins, Berkeley, Orland Park, Bolingbrook, Naperville, Downers Grove, Evanston, Schaumburg, Arlington Heights, Tinley Park, Oak Lawn, Chicago Ridge, Calumet, Hammond and Gary, Indiana.
YOU ARE VIEWING

Solo Musicians in Chicago, IL
---
Want to hire a heavenly harpist to strum the strings at your soiree? How about a groovy guitarist for your graduation gig? Pianist or percussionist, violinist or bass player, even a one-man band can spice up your event! For an enlightening, fun, and out-of-this-world live experience, we'll help you find a solo musician in Chicago, IL to book today!
Please note, Solo Musicians in Chicago, IL will also travel to Cicero, Oak Park, Berwyn, Stickney, Riverside, River Forest, Forest Park, South Suburban, Hines, Lyons, Elmwood Park, Hometown, Broadview, Stone Park, Summit Argo, Burbank, Summit, Brookfield, Maywood, River Grove, La Grange Park, Park Ridge, Harwood Heights, Bellwood, Melrose Park, Westchester, Lincolnwood, Evergreen Park, Mc Cook, Franklin Park
Are you a solo musician looking to book more events? Get more solo performance events today.