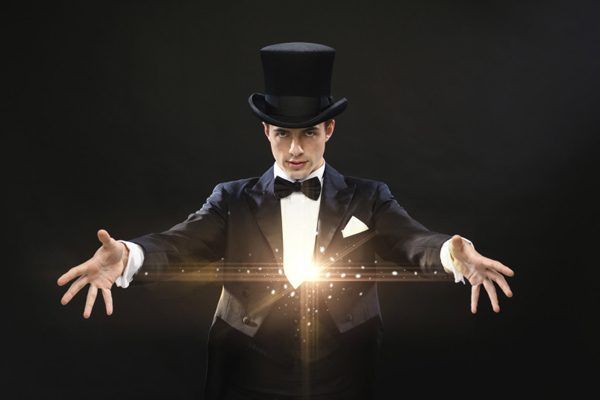 Looking For The Best Magicians In Austin, TX?
Rate Includes:
Entertaining Magic Show
Need help organizing your party plans? This bundle includes a FREE party planning consultation
SUBMIT A REQUEST
Phillips | Advice & Ideas
Always Pick a Party Theme
An event theme, whether it's for a corporate conference or a dinner party, should embody the objectives of the gathering, and when it does, it can function as the glue that unifies them.
Start Early
Starting to plan for your event 2-3 months ahead provides you the opportunity to book your desired venue, hire your favorite DJ, and of course, find the perfect outfit!
Schedule a Party Coordinator
There are plenty of reasons to hire an event planner. Most of all, they boil down to saving you stress and saving your event budget—without sacrificing the WOW-factor.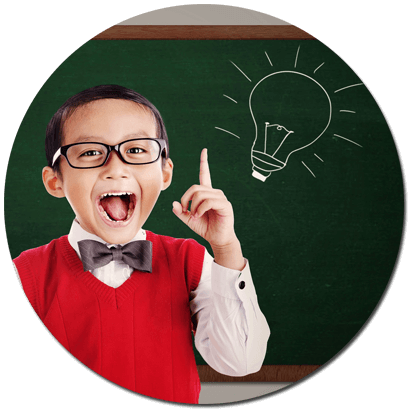 PICK A SERVICE

---
Which entertainment service would your guests or guest of honor enjoy most?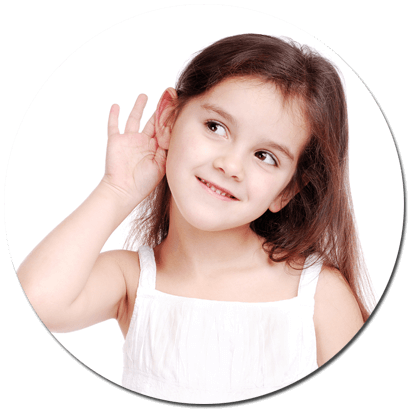 GET A QUOTE

---
Getting a quote is easy. Simply fill in the service desired, location and contact information.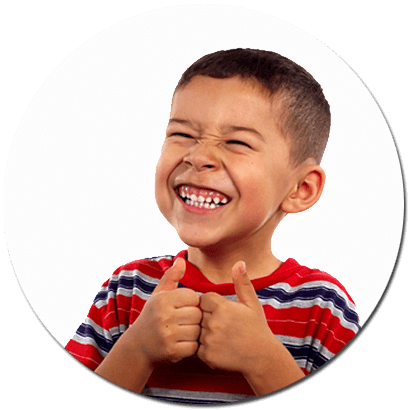 BOOK WITH CONFIDENCE

---
We take pride in providing the best entertainers and rentals in the industry.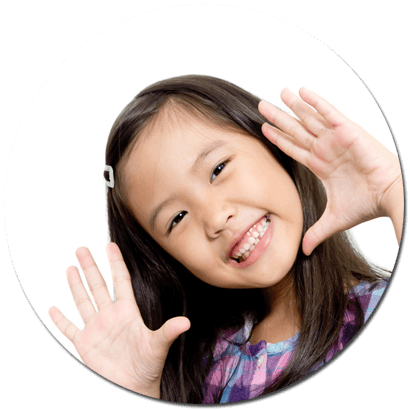 PARTY LIKE A ROCK STAR

---
We're always available to answer any questions you may have. It is our pleasure to serve you and your guests!
---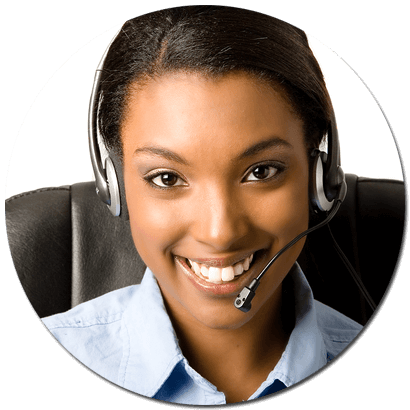 OUR PROMISE

---
Quality Assurance
Secure Payments
Hands-On Support
Nationwide Availability
FAQ about hiring Party Magicians in Austin, TX
Why Book a Magician for my Austin, TX-area party?
Magicians liven up any festival, party, community gathering or special occasion by providing dazzling entertainment while performing world-class magic tricks and hilarious comedy acts. Whether you want to bring laughter to your guests table with strolling magic, with magic tricks including audience involvement or with a funny comedy performance, booking a comedy magician is a great way to bring laughter to your next event. Phillips Celebrations will help connect you with comedy magicians in your area to help make your next event a success.
How much does a party magician cost in Austin, TX?
Professional party magicians, on average, can range between $200 – $400 per hour throughout the Austin, TX area. This range can vary depending on the type of magic show length requested, the party magician for hire, and your location. Some party magicians have a higher demand than others, which can often affect availability. We offer different styles of magic acts and magician themed party packages with various activities and pricing so you can find an option that fits your budget.
What should I consider when booking a Comedy Magic Show?
When booking a comedy magician, find a Magician experienced in the specialty you desire. There are several different kinds of Magicians, so be sure to ask what kind of magic show they would perform. Lastly, pay attention to detail in the contract. Are you dealing with prop objects? Know what materials and space you will need to provide for the magician.
What styles of Party Magic are available to pick from?
Cardician : Performs only magic tricks which uses playing cards.
Magician (Illusionist) : Performs all kinds of magic tricks which look like the skill of a hand and uses variety of magic props
Mentalist : Performs wide range of tricks which look like the skill of a mind
Escapologist : specializes in freeing himself from the confinement of things such as ropes, handcuffs, and chains.
Clairvoyant : One with ability to gain information about an object, person, location or physical event through extrasensory perception
Mind reader : An entertainer who can supposedly find out what another person is thinking.
Hypnotist : One who artificially induces trance state on people resembling sleep, heightened susceptibility to suggestion and control them within limits for entertainment.
(Service options subject to availability. Offer may not be available in all states)
Want to see more? Follow us on Facebook and Instagram
---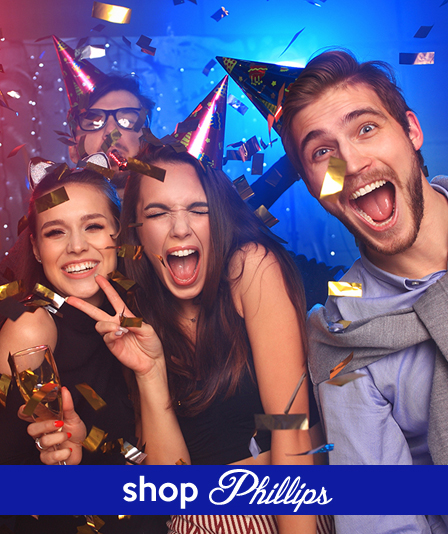 SHOP PARTY SUPPLIES
What areas near Austin, TX do you serve?
We serve Burnet County, Blanco County, Williamson County and Tavis County, Bastrop County, Caldwell County and Hays County. Our planners in Austin also travel to Sunset Valley, West Lake Hills, Del Valle, Creedmoor, Garfield, Manchaca, Buda, Manor, Bee Cave, McNeil, Niederwald, Cedar Creek, Kyle, Volente, Lakeway, Dale, Jonestown, Lago Vista, Briarcliff, Pflugerville, Lakeway, Round Rock, Wyldwood, Buda, Elgin, Leander, Camp Swift, Taylor, Liberty Hill, Georgetown, San Marcos and Red Rock.
YOU ARE VIEWING

Magicians in Austin, TX
---
These aren't your average magicians. Our performers can provide a variety of styles along with easily adjusting their showcase to the audience they're performing for. For an enlightening, fun, and out-of-this-world live experience, we'll help you find a magician in the Austin, TX area and book today!
Please note, Magicians in Austin, TX will also travel to McNeil, Mc Neil, Pflugerville, Manchaca, Del Valle, Manor, Cedar Park, Round Rock, Buda, Mountain City, Hays, Creedmoor, Jonestown, Leander, Webberville, Spicewood, Cedar Creek, Kyle, Hutto, Dale, Driftwood, Elgin, Dripping Springs, Sun City, Georgetown, Taylor, Weir, Liberty Hill, Lockhart, Wimberley
Are you a magician looking to book more events? Get more magician events today.