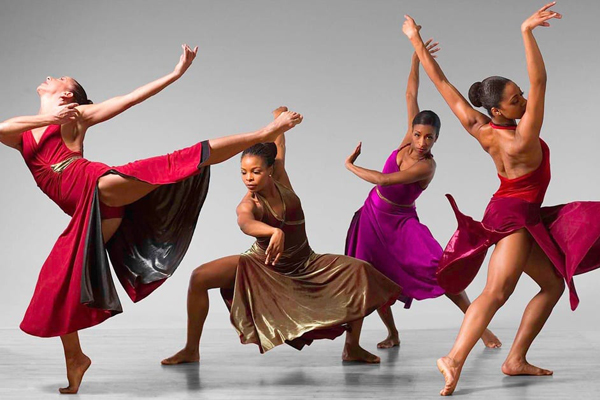 Looking For The Best Professional Dancers In Los Angeles, CA?
Rate Includes:
Entertaining Dance Showcase
Need help organizing your party plans? This bundle includes a FREE party planning consultation
SUBMIT A REQUEST
African Dancers
Ballet Dancers
Ballroom Dancers
Belly Dancers
Bollywood Dancers
Break Dancers
Burlesque Entertainers
Choreographers
Dance Instructors
Dance Troupes
Dancers
Fire Dancers
Flamenco Dancers
Hip Hop Dancers
Hula Dancers
Irish Dancers
Jazz Dancers
Latin Dancers
Modern Dancers
Salsa Dancers
Square Dancers
Tango Dancers
Tap Dancers
Phillips | Advice & Ideas
Always Pick a Party Theme
An event theme, whether it's for a corporate conference or a dinner party, should embody the objectives of the gathering, and when it does, it can function as the glue that unifies them.
Start Early
Starting to plan for your event 2-3 months ahead provides you the opportunity to book your desired venue, hire your favorite live performers, and of course, find the perfect outfit!
Schedule a Party Coordinator
There are plenty of reasons to hire an event planner. Most of all, they boil down to saving you stress and saving your event budget—without sacrificing the WOW-factor.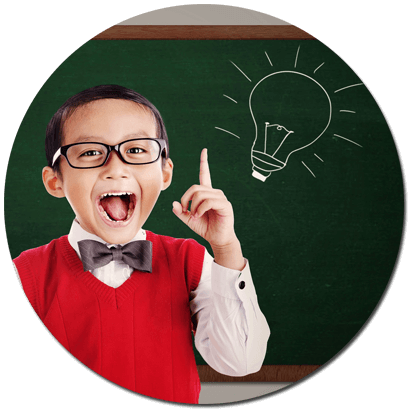 PICK A SERVICE

---
Which entertainment service would your guests or guest of honor enjoy most?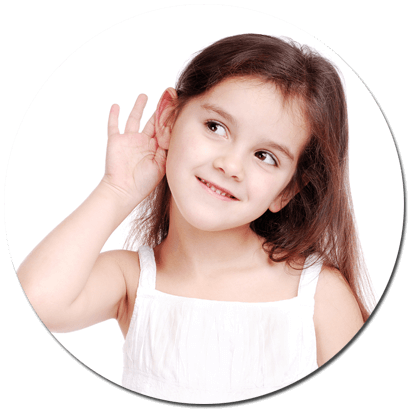 GET A QUOTE

---
Getting a quote is easy. Simply fill in the service desired, location and contact information.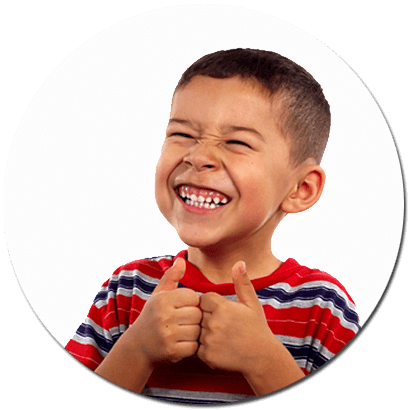 BOOK WITH CONFIDENCE

---
We take pride in providing the best entertainers and rentals in the industry.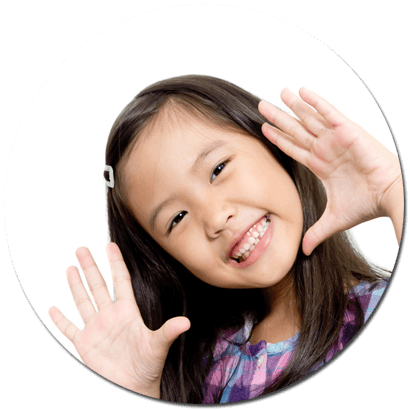 PARTY LIKE A ROCK STAR

---
We're always available to answer any questions you may have. It is our pleasure to serve you and your guests!
---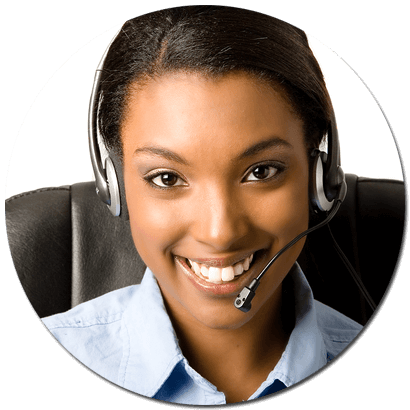 OUR PROMISE

---
Quality Assurance
Secure Payments
Hands-On Support
Nationwide Availability
FAQ about hiring Professional Dancers in Los Angeles, CA
Why Book Dance Entertainment for my Los Angeles, CA-area party?
Get your private party, church group, or community event grooving by hiring a professional dancer to entertain your guests. Whether you need a hip hop freestyle battle for your music video, a ballroom dancer to perform the Waltz at your fundraiser, or a tap dancer to add a little pizzaz at your next corporate event, Phillips Celebrations can provide you with dancers in your area to help create a successful event.
There are a few things to consider when hiring a dancer for your event. First, you need to find dancers who specialize in the area of dance you want for your event. Popular dances include belly dancing, hip hop, break dance, Foxtrot, Waltz, Tango, Quickstep, Salsa, Mambo, Jazz, Disco, Ballet, Flamenco, Merengue, Rumba, Cha Cha, Bachata, Reggaeton, Zumba, East and West Coast Swing, country western, and tap dance just to name a few.
Take a moment to confirm what is a great fit for your event theme, and then start with that as you communicate with your Phillips booking agent. As you do that, remember to stay within your budget. Hiring a group will often cost more than hiring just one dancer, so keep that in mind as you book. Also, inquire about specifics like: Will the dancers need a special type of floor to dance on? How much area is needed? Each of those items may help you decide on the total budget for the performance.
If you are ready to get your party planning started, contact a Phillips family member today. Our knowledgeable team will assist you in selecting the perfect live dancer for your party.
(Service options subject to availability. Offer may not be available in all states)
Want to see more? Follow us on Facebook and Instagram
---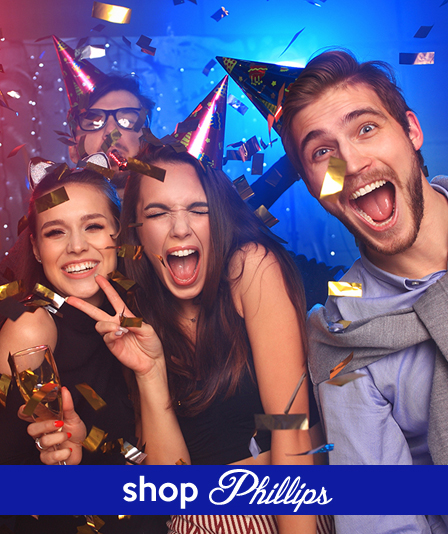 SHOP PARTY SUPPLIES
What areas near Los Angeles, CA do you serve?
We serve Los Angeles County, Orange County, Ventura County, San Bernardino County and Riverside County. Our event planners in Los Angeles also travel to Vernon, Culver City, Maywood, Commerce, South Pasadena, Ladera Heights, Universal City, San Marino, Century City, Studio City, Toluca Lake, North Hollywood, Verdugo City, Montrose, La Canada Flintridge, Altadena, Temple City, South El Monte, West Los Angeles, Santa Fe Springs, Playa Vista, Del Aire, Valley Village, La Crescenta, Playa Del Rey, Lawndale, Marina Del Rey, El Segundo, Venice, Sierra Madre, Pasadena, Long Beach, Santa Monica, Anaheim, Santa Ana, Irvine, Huntington Beach, Torrance, and North Long Beach.
YOU ARE VIEWING

Professional Dancers in Los Angeles, CA
---
What could be better than a professional break-dancing hip hop dancer or a ballet dancer spinning around with their tutu flying in the wind? Not much, but don't try that at home, leave it to the professionals! For an enlightening, fun, and out-of-this-world live experience, we'll help you find a live dancer in Los Angeles, CA to book today!
Please note, Live Dancers in Los Angeles, CA will also travel to Sanford, Oakwood, Vernon, August F. Haw, Hollywood, West Hollywood, Hazard, Watts, Huntington Park, Inglewood, Culver City, Beverly Hills, Maywood, Lennox, Universal City, Bell Gardens, Commerce, South Gate, Highland Park, Eagle Rock, Bell, Playa Vista, Cudahy, Glendale, Westchester, Veterans Administration, Dodgertown, Hawthorne, Burbank, Monterey Park
Are you a professional dancer looking to book more events? Get more live dancing events today.